May 5, 2023
If you've been paying attention to Tennessee politics, you've probably heard about the many problems facing the Department of Children's Services. The department has been plagued by staff turnover and controversial cases in the last several years. However, this article from WKRN claims that the department may be beginning to turn around, thanks in part to increased funding.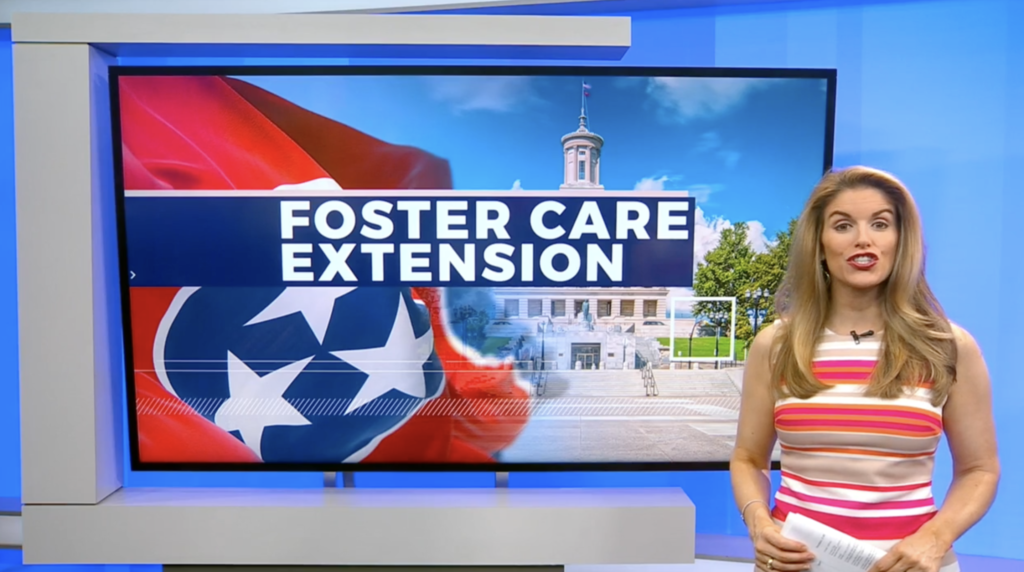 Despite the DCS's reputation here in Tennessee, Taylor DuRard, who was once a teenager in foster care, says that the DCS actually helped save him from a dangerous situation.
Taylor was just a kid when abuse started in his home, and this abuse eventually claimed the life of his older brother Jonathan. Despite his traumatic childhood, Taylor is now a thriving student at Lipscomb with a loving adoptive family. He expresses gratitude to the department's extension program which helps foster teens once they age out of care. Read more about the new developments at DCS at WRKN.com.